Art for Endangered Landscapes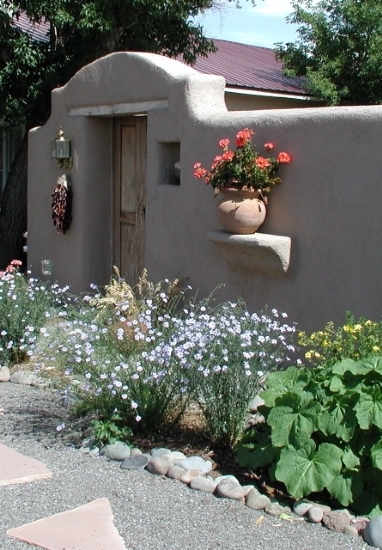 In 2010- Rick traveled to Cozumel, Mexico to start his first project with his foundation~
Art for Endangered Landscapes. His dream was to use art to bring awareness and support to
environmentally endangered areas.
The coral reefs were specifically dear to his heart.
We invite you to view this simple iMovie of Rick painting in Mexico.
Rick Howell
January 30, 1957- November 3, 2012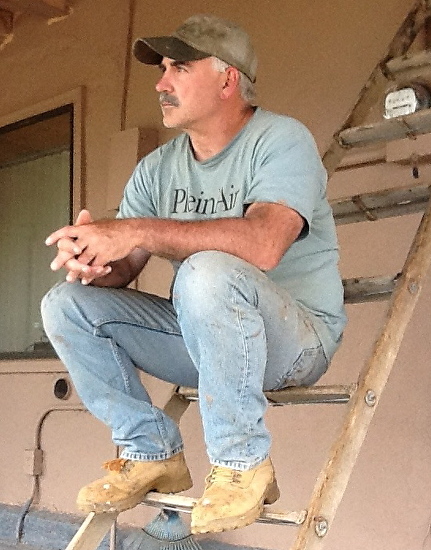 In Remembrance of Our Dear Friend
We were not surprised to hear that Rick passed away from what they call an "enlarged heart",
he was an immensely kind and generous man who took in lost dogs,
fed stray cats and cared for most everyone who crossed his path.
He read incessantly, seeking a deeper wisdom that he would share only with those close to him.
He opened up his knowledge and gave it to all who would seek it.
Many of his mentoring students would say he changed their lives,
but all of his friends would say their lives were changed too~ from knowing him.
He was a private man, who kept a distance from Art Openings and Shows,
frustrating many of his gallery owners.
But he was always true to himself.
At every moment, of everyday, nature can present herself to the right eye~
with inspiration and emotion.
This was Rick's greatest gift, he could capture this better than anyone else.
As in his delightful humor,
when you look at a Rick Howell painting~
It can catch your breath, make you pause, and quite possibly...
bring you to tears.
Taos Magazine article, "West Meets East," September-October, 2011
Taos Magazine - Interview with Rick Howell and his insights into plein air painting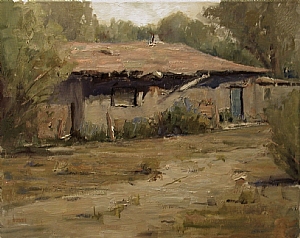 "En Plein Air: Painting on the Right Side of Your Brain""
Rick Howell's instructional DVD now available:
Join award-winning landscape painter Rick Howell as he demonstrates his direct approach to plein air painting. Rick shares techniques that can rapidly be to applied to your paintings. Click on DVD in the menu above.
The goal of this DVD is to accelerate your growth as a plein air painter and
potentially save you years of time learning on your own.
Coming Soon!
Rick's first book on Plein Air Painting entitled, "Chasing Shadows."
Information on the first project for Rick's foundation, Art for Endangered Landscapes (AEL).