Art for Endangered Landscapes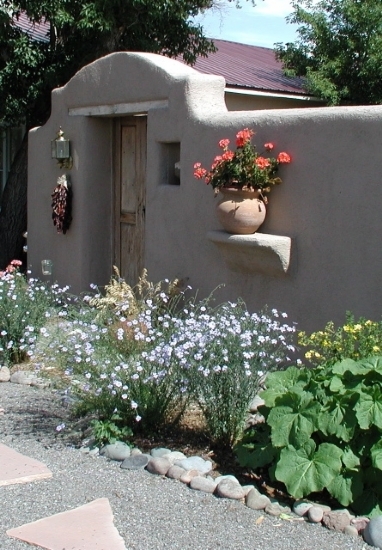 Taos Magazine article, "West Meets East," September-October, 2011
Taos Magazine - Interview with Rick Howell and his insights into plein air painting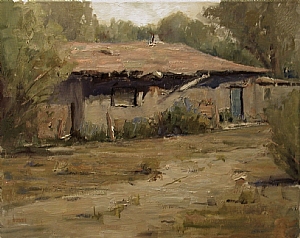 "En Plein Air: Painting on the Right Side of Your Brain""
Rick Howell's instructional DVD now available:
Join award-winning landscape painter Rick Howell as he demonstrates his direct approach to plein air painting. Rick shares techniques that can rapidly be to applied to your paintings. Click on DVD in the menu above.
The goal of this DVD is to accelerate your growth as a plein air painter and
potentially save you years of time learning on your own.
Coming Soon!
Rick's first book on Plein Air Painting entitled, "Chasing Shadows."
Information on the first project for Rick's foundation, Art for Endangered Landscapes (AEL).